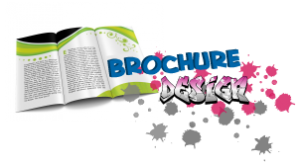 There's no school like the old school way of marketing!
With the new age of online digital marketing we forget there are still customers out there who either may not have access to a computer and the internet or prefer to sit down with an old fashioned brochure or leaflet and browse through your products and services.
We can create custom designed brochures, leaflets, business cards or other types of literature branded to your company showing off your products and services.
Designed and printed to the highest standard, we promise your literature will be memorable and have the maximum impact on your clients.